50% discount on knee, ankle or elbow supports.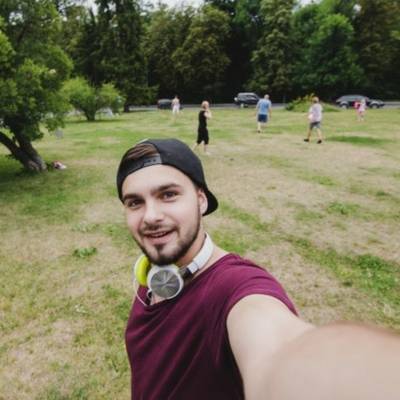 Hi! My name is Sergio. I'm a big fan of fitness, sports and healthy life. I hate it when I can't go to my trainings or even regular running or workouts, just due to my inability to manage minor joint issues.
With time, I realised that this wasn't something only me was suffering but was experienced by a larger population. After trying and experimenting with a number of solutions I found a way forward – a support system for knee, ankle and elbow that helped me a lot in fitness and sports.
Today you can also try 1 of our supports with 50% discount.
Limited offer till 28th of November.
Follow this simple steps to get our great supports with 50% discount:
Choose 1 of the supports below and Add it to Cart
Use our special promo code on check out: PURESUPPORT1
Get your support and enjoy wearing it.
IMPORTANT! You can use discount only for 1 product for 1 person.  
This special offer will last till 28th of November 11:59.