About us
---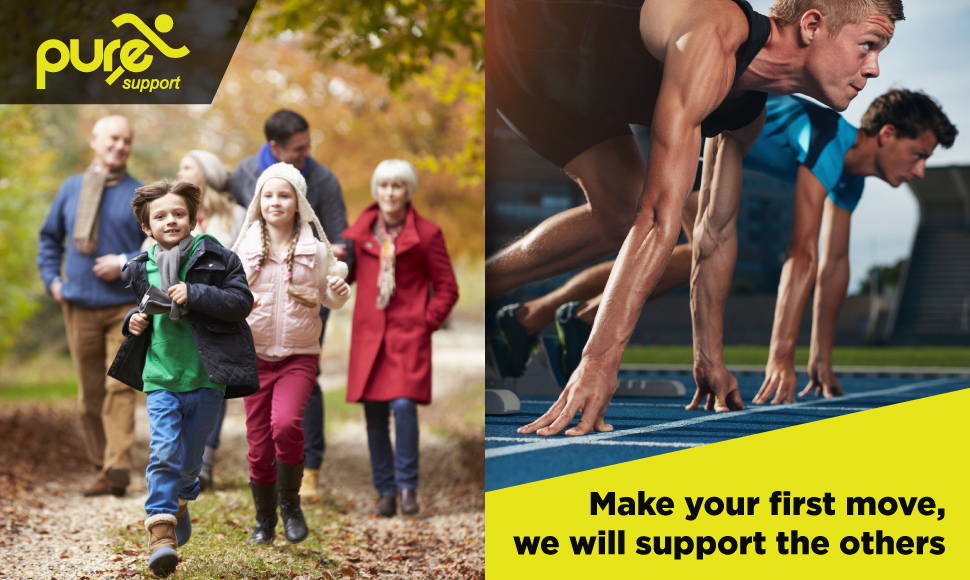 OUR MOTIVATION
Being a group of adventure enthusiasts and fitness conscious, we hate it when we can't go on a mountain biking adventures, trekking to the Amazing Tiger's Nest when being so close to it, and even regular running or workouts, just due to our inability to manage minor joint issues.

With time, we realised that this wasn't something only few of us were suffering but was experienced by a larger population. This strengthened our persistent spirit even further and after trying and experimenting with a number of solutions we found a way forward – a support system that helped us a lot in pursuing our passions – PURE SUPPORT.
ABOUT US
We aren't businessmen but normal individuals fuelled by our passion to enable more people to reach their full potential – and we make every possible attempt to ensure that everyone we serve is fully satisfied. Every product is first tried and tested by our team personally for at least a few days, some times even months, and only those products which produce intended results and meet our high quality standards make it to our Inventory!
---
If you have any questions feel free to contact us